Chicago Shredder can help with all of your Hard Drive Disposal needs. Crushing is the lowest cost non-recoverable ONSITE service. We also have up to date wiping software if you need a basic E-waste pick up. However, in many cases hard drives coming out of outdated equipment cannot be reformatted for reuse and are dismantled for precious metals.
What We
Recycle
Printers and CopiersMonitors – CRT's and flat screensFax Machines and Central Office EquipmentTelevisionsStereo Equipment, Games, PDA'sBanking and Financial EquipmentComputers – CPU's, laptops, mainframes, peripheralsMedical EquipmentRechargeable batteriesTelephones, Cell phones and Telephone systemsElectronic Circuit boards and components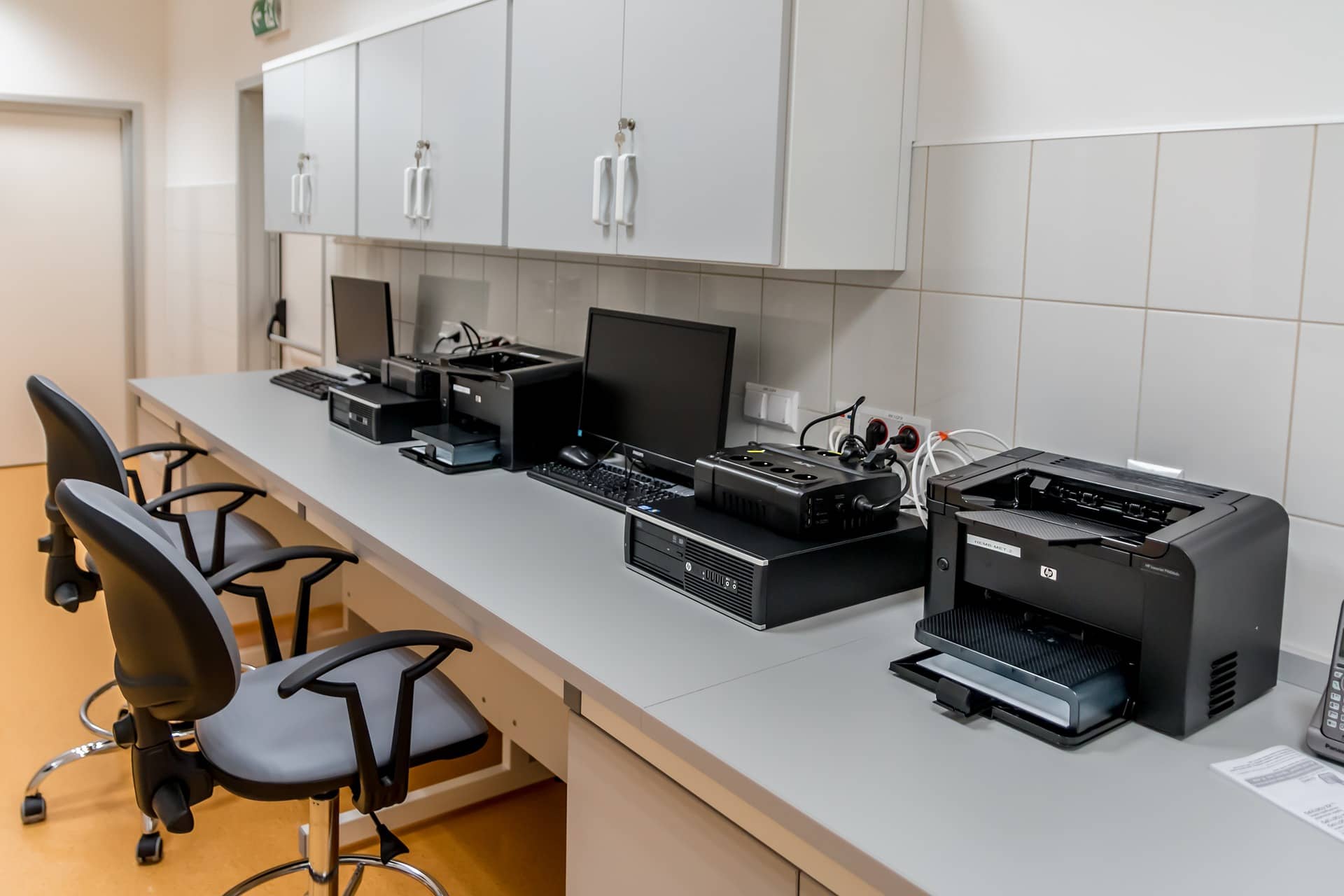 LEED BUILDING POINTS: All non-residential clients will receive a certificate of proper recycling, service and data destruction. If a customer needs more information on the certificate additional a la carte services are provided. We issue certificates after a pick up is complete and has the client information as well as the scope of work our company does when it comes to recycling. If you are part of our Property Manager box program, then you will receive a special certificate that has the carbon emissions saved on it. This unique certificate helps you achieve greater LEED value for your tenants.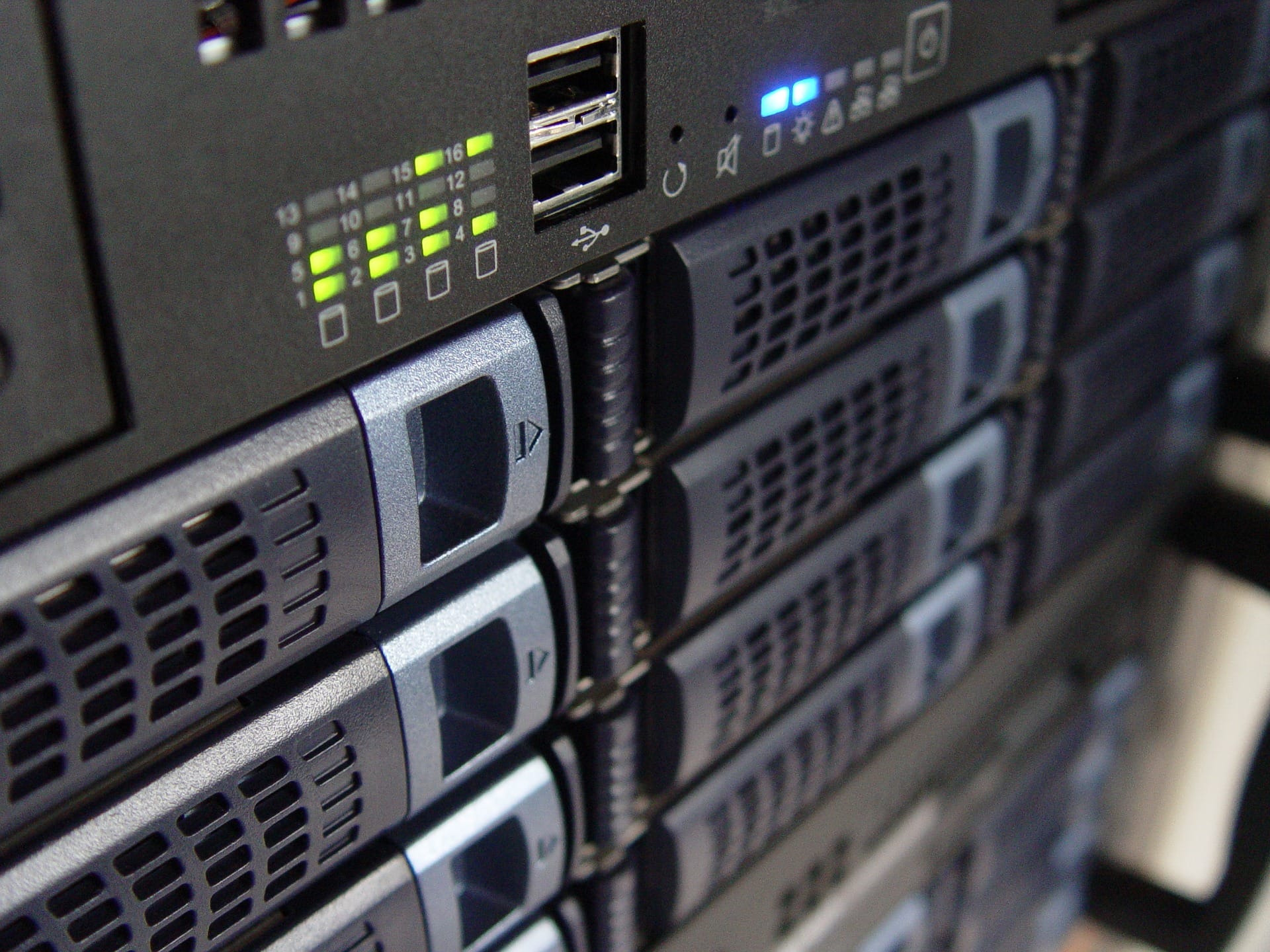 Secure
Data
Old technology destined for lease return, remarketing, or recycling still can contain highly sensitive information, such as credit card numbers, employee information, customer records, and financial data. We'll work with you to meet your unique requirements and protect your organization from the risks and liabilities associated with IT disposal.
We are a faith based business offering free & low cost pick up for Business and Residents. We specialize in Chicago electronics recycling and data destruction for your computer, server, hard drive. Let us help you! Chicago Asset Recycling policy – Environmental Policy Statement
Chicago Asset Recycling carefully reviews it practices and those of our partner vendors to assure compliance with all current regulations for proper disposition of end of cycle and obsolete electronics.
Chicago Asset Recycling strives to meet industry standards including R2 Responsible Recycling, E Stewards and other best practices in its collections and end market reclamation of electronic materials and equipment.
Chicago Asset Recycling continuously monitors and updates its practices regarding new legislation and 'state of the art' processes as apply to e-waste disposal, data destruction and hazardous waste management.
Chicago Asset Recycling supports initiatives for ReUse, Reduce & Reclaim that contribute to healthy and sustainable communities that are both economically and environmentally sound.​​
Starting with small and medium businesses and all the way to US-wide and multi-national corporations. Our Recycling network handles many aspects of our clients recycling.