ELECTRONICS RECYCLING
TV RECYCLING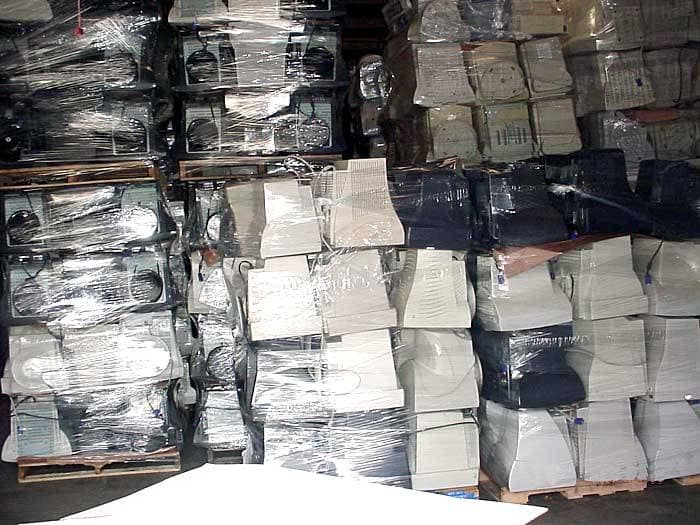 TV
Recycling
CRT TVs and Monitors have to be processed by very unique companies. We are one of the largest collectors of these items and have a few different vendors to choose from to make sure they are LEGALLY and Eco Friendly disposed of. We have vendors who convert the glass into tile components and others who use chemicals and heat to take out the LEAD.
LEED BUILDING POINTS: All non-residential clients will receive a certificate of proper recycling, service and data destruction. If a customer needs more information on the certificate additional a la carte services are provided. We issue certificates after a pick up is complete and has the client information as well as the scope of work our company does when it comes to recycling. If you are part of our Property Manager box program, then you will receive a special certificate that has the carbon emissions saved on it. This unique certificate helps you achieve greater LEED value for your tenants.
Starting with small and medium businesses and all the way to US-wide and multi-national corporations. Our Recycling network handles many aspects of our clients recycling.
Get in touch & let's do something
awesome together!