Once we receive your list of computer equipment, we will assess the value at no cost to you. Our free quotes have no obligation. We'll give you a fair and honest appraisal of what your old or surplus computer equipment is worth. The longer you hold on to your used computer equipment before selling it, the more it will depreciate in value.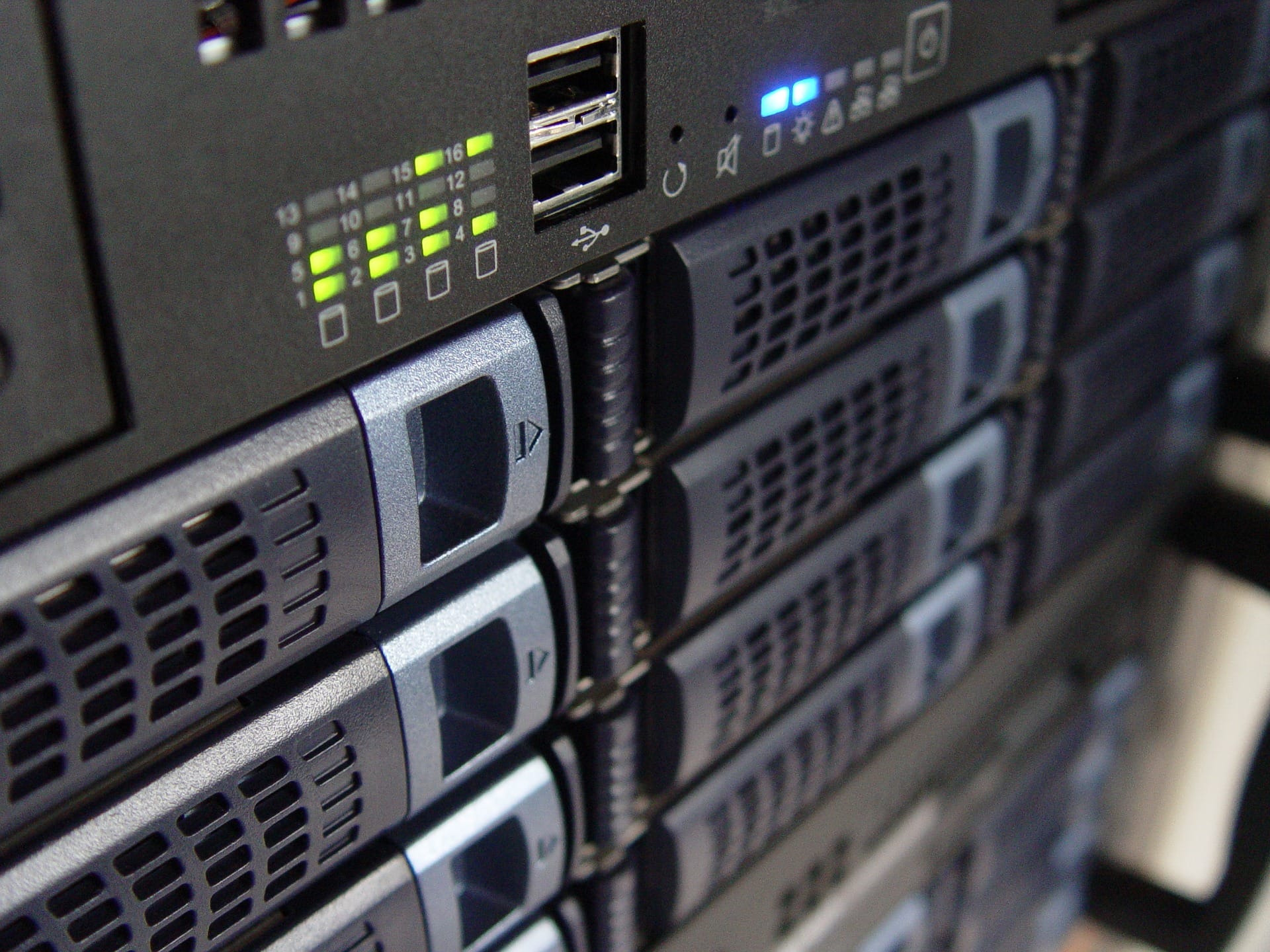 Secure
Data
Old technology destined for lease return, remarketing, or recycling still can contain highly sensitive information, such as credit card numbers, employee information, customer records, and financial data. We'll work with you to meet your unique requirements and protect your organization from the risks and liabilities associated with IT disposal.
LEED BUILDING POINTS: All non-residential clients will receive a certificate of proper recycling, service and data destruction. If a customer needs more information on the certificate additional a la carte services are provided. We issue certificates after a pick up is complete and has the client information as well as the scope of work our company does when it comes to recycling. If you are part of our Property Manager box program, then you will receive a special certificate that has the carbon emissions saved on it. This unique certificate helps you achieve greater LEED value for your tenants.
Starting with small and medium businesses and all the way to US-wide and multi-national corporations. Our Recycling network handles many aspects of our clients recycling.
Get in touch & let's do something
awesome together!